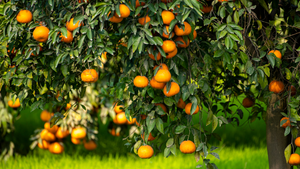 BOGO
Select Citrus
Ends Soon!
Shop Sow Exotic Team Favorites
What's New in the Nursery
Shop Plants By Collections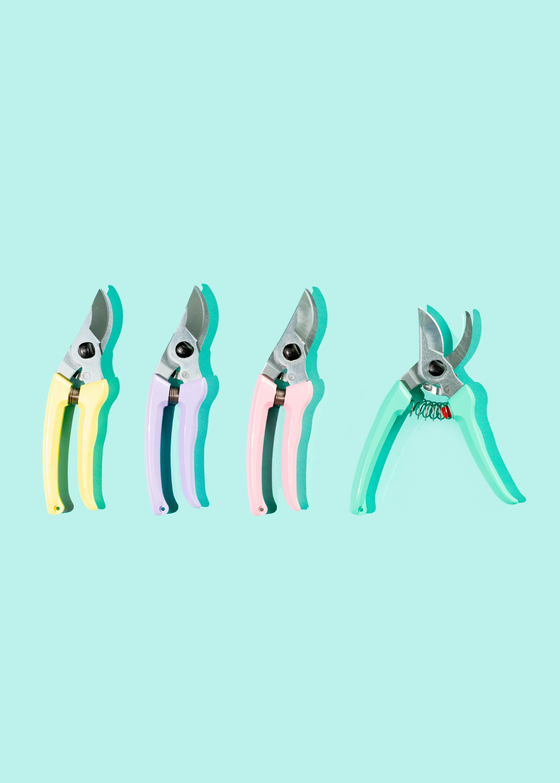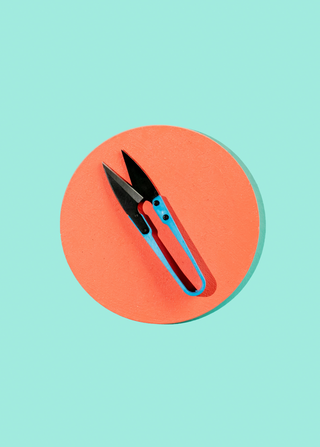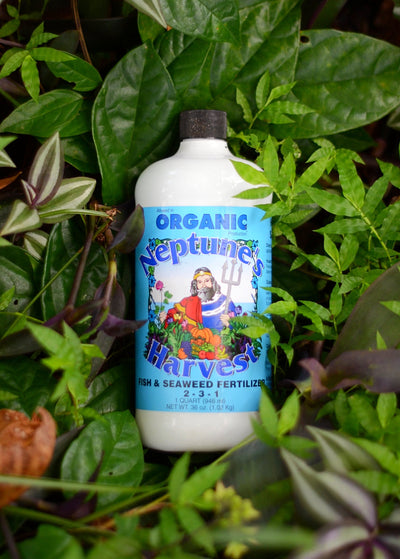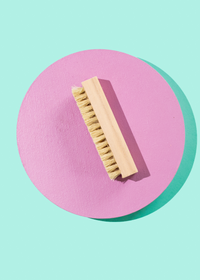 Get Winter Ready!
Garden Tools & Supplies You'll Dig
We're here to help you grow your best right from the start with professional quality gardening tools, organic fertilizers, and more!

Shop everything your garden needs to thrive, from planting to harvest.
Tools & Supplies
Organic Fertilizers